Wagyl Nyitting (Dreaming) Performance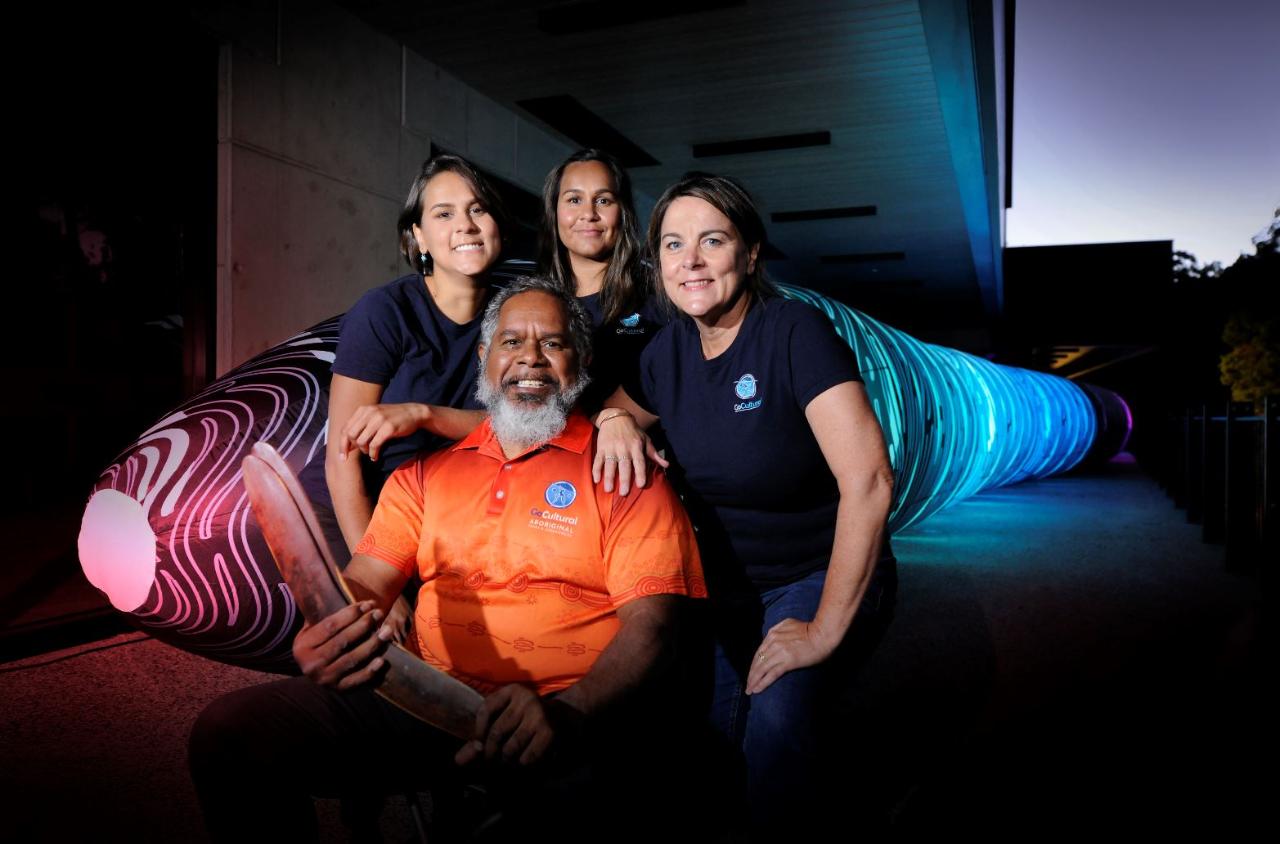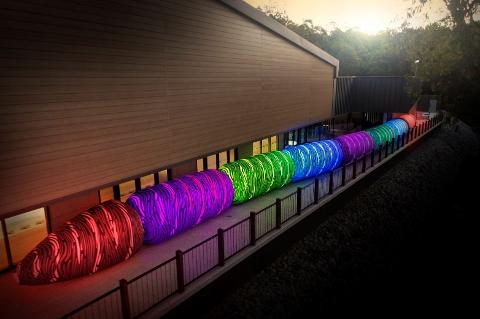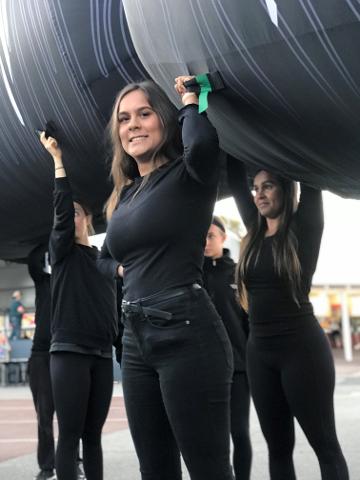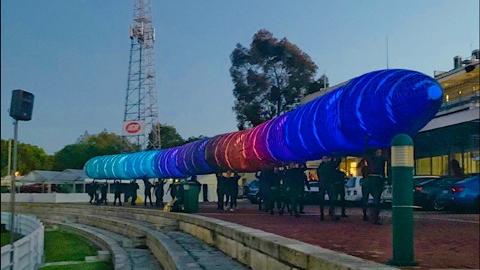 Duration: 20 Minutes (approx.)
Location: Perth , Western Australia
Product code: WAG001YL
! NEW PRODUCT !
According to Noongar belief, Wagyl is the creator of the earth, Boodjah (Noongar Country).
Long ago, the earth was flat and formless. Wagyl moved upon it and as Wagyl did, pushed up the hills, creating valleys, forming riverbeds and many other ancient features that we still see today.
Wagyl travelling beneath the earth eventually to meet Maama Warden, Father Ocean. Many tribal groups have a Rainbow Serpent story.
Operated by 30 performers, the 35-metre-long giant inflatable was created to tell this important Noongar Creation Story to audiences in Perth. The inflatable creation is the first and largest of its kind in the Southern Hemisphere. Book us for your next major event.
Wagyl appearances include:
Sep/Oct 2019 'Wagyl Dreamtime Event', Perth Royal Show, featuring each evening right before the fireworks (audience over 100,000)

Feb 2021 'Wagyl Lights Up Stirk Park', Kalamunda Night Market event (audience over 2000)

June 2021 AFL '

Sir Doug Nicholls Round' at Optus Stadium - Fremantle vs Bulldogs (audience of 33,000)
Please Note:
Complete your online order request form and be advised, we require no less than 2 months (60 days) notice for all bookings.